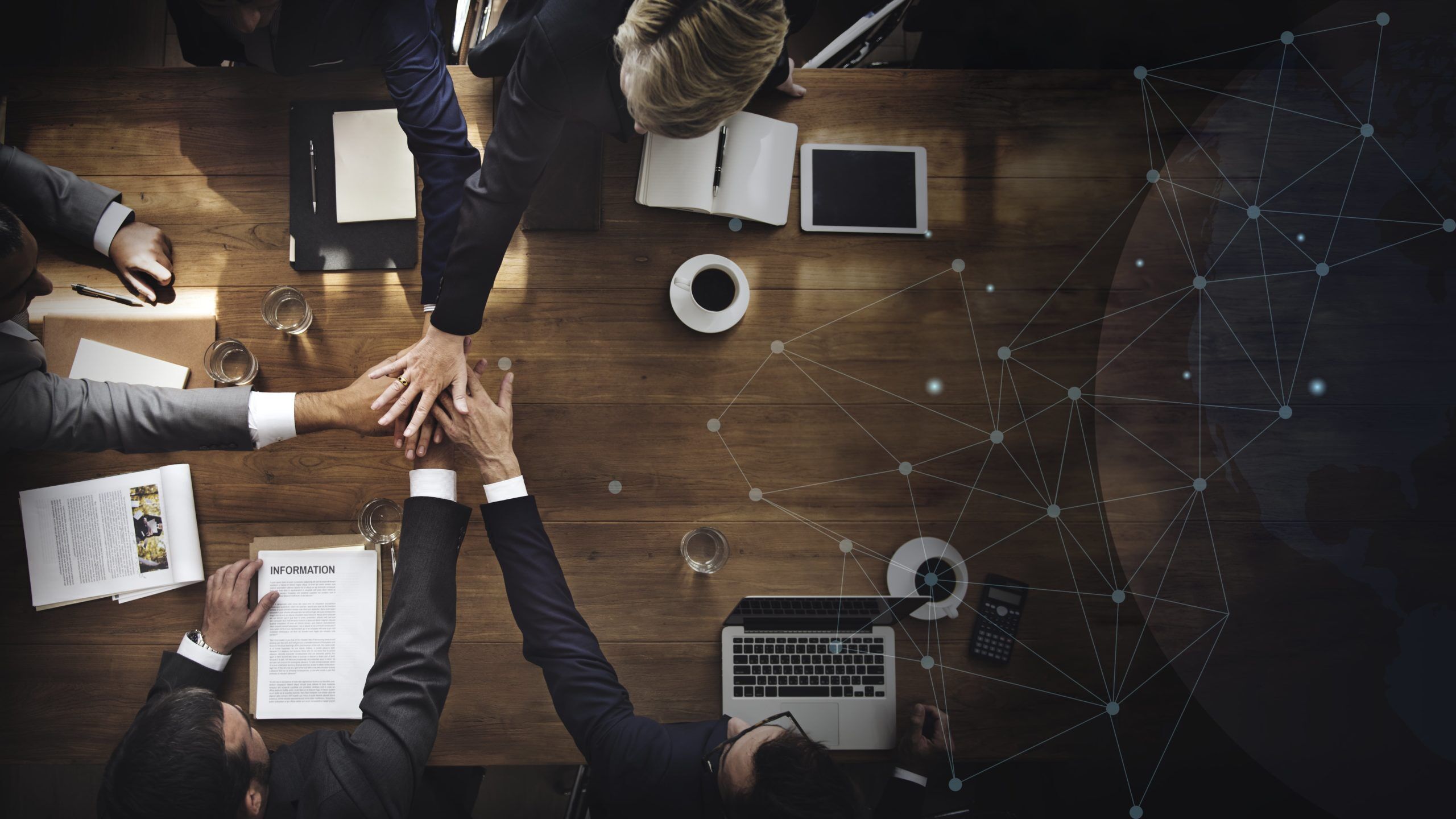 Federal Proposal Services
Federal Proposal Services offers world-class Proposal Support to our Nation's Federal Civilian and Defense contractors. We leverage our staff of highly qualified technology professionals, our nearly two decades of experience, and industry-leading process & technological innovations to reduce cost, minimize risk, and deliver exceptional service.
Our proposal management and support approach centers on a disciplined, collaborative process tailored to produce well-written, well-supported volumes. Our proposal managers, volume leads, and writers have been on government source selection teams and understand the unique workings of the source selection process. Using this expertise, we help you craft winning strategies and develop proposal documents that set your team apart from the competition.
Our subject matter experts and proposal writers will work with your team to design a compliant proposal structure. We carefully review all the requirements in the solicitation and the government's needs. We then assess your capabilities to ensure we map proposal responses to emphasize your company's strengths and ability to meet the requirements. Our proposal writers integrate with your proposal team to provide clear, compliant, persuasive, strength-based proposal writing for a proposal section or an entire volume.
Our proposal managers are also subject matter experts…leading your proposal team through strategy, development, and delivery of a competitive, compliant proposal.Our proposal managers apply our proven proposal processes and milestones—but can flex to manage within your established business development procedures. As subject matter experts, we take input and data provided by your technical experts, coupled with our domain knowledge and extensive proposal experience, to produce readable, directed text with solid, identifiable themes and clear, strong discriminators.
Win Rate:85%
Proposals Won: $30+ billon